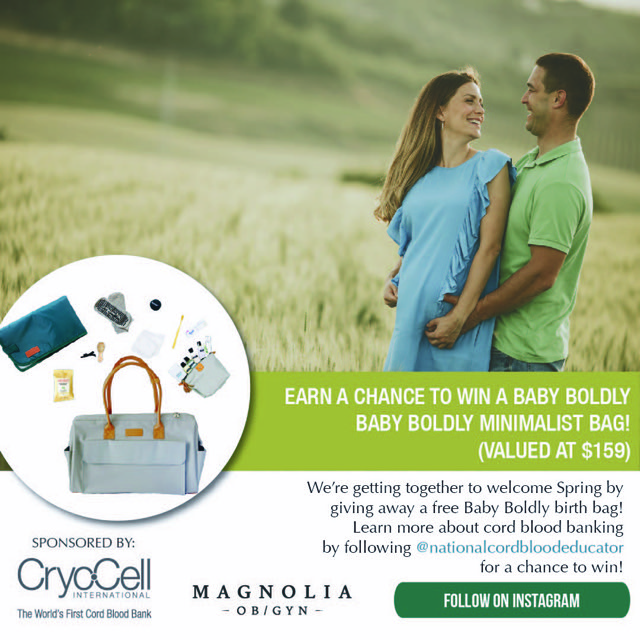 COVID 19 UPDATE

With the recent uptick of COVID cases we are now requiring ALL patients and support persons to wear a mask at ALL times while in the building and only ONE support person is allowed to accompany the patient at this time.

We thank you for your understanding and hope we can get back to normal again soon.
Please arrive at least 30 minutes early and have following documents available.
*Insurance Card*
*Picture ID*
*Visit Forms*
Again thank you for your cooperation and understanding during this time. We truly apologize for any inconvenience.
It is the mission of Magnolia OB/GYN, L.L.C., to provide our patients with the finest women's health care services available. We will accomplish this in two ways. First, by insuring our professional staff has the finest, state of the art diagnostic and therapeutic equipment available to provide unsurpassed healthcare services and, second, by empowering our clinical and clerical staff, allowing them to be personally attentive to all the medical and allied administrative needs of our patients.
We believe the patient always comes first!
Carolina Forest Office
170 Village Center Boulevard
Myrtle Beach SC 29579


Click for Map
Medical Circle Location
901 Medical Circle 
Myrtle Beach, SC 29572

Click for Map
Phone: (843) 449-5848
---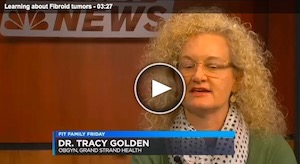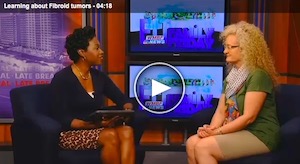 For anyone looking for a beyond amazing, compassionate, knowledgeable, and understanding OB/GYN in the Myrtle Beach, SC area please go to Dr. Karyn Markley at Magnolia OBGYN. Best Dr ive ever had and so thankful ive got her! Did amazing for my surgery today and something that was much needed. Cannot say enough praise. I especially like that she takes the interest to care for you as a whole as well and is extremely caring! 💜😊 I've battled pcos my entire life and before Dr. Markley nobody could get it under control or knew what I needed to improve. Becoming a mother one day is a dream of mine. I had planned to have 4 kids before I was 30. Here I am at 28 with none. PCOS since a very young age and infertility almost 10 years. I do have faith though because if anyone will get me to that point for a miracle baby it is Dr. Markley! Today's surgery is the beginning of a process that will take time and hard work but one that I trust in fully.